Flexible Packaging Films & Laminates in Rolls and Pouches up to 11 color Printing.
Aluminum & Flexible Plastic Laminated Film .
pout Pouch, Stand-up Pouch, Zipper Pouch, Retort Pouch, Oven able Pouch, Ice Bags, Thermal Bags, Window Metalized Pouch, Gusset Pouch, Six Sides Seal Pouch, Scissor-cut Pouch and Hanger Pouch.
Printed and Unprinted Paper-Foil Laminated Rolls with High Gloss Coating.
Butier Paper and Met-Pet and band roll. Shrink Sleeves & Film.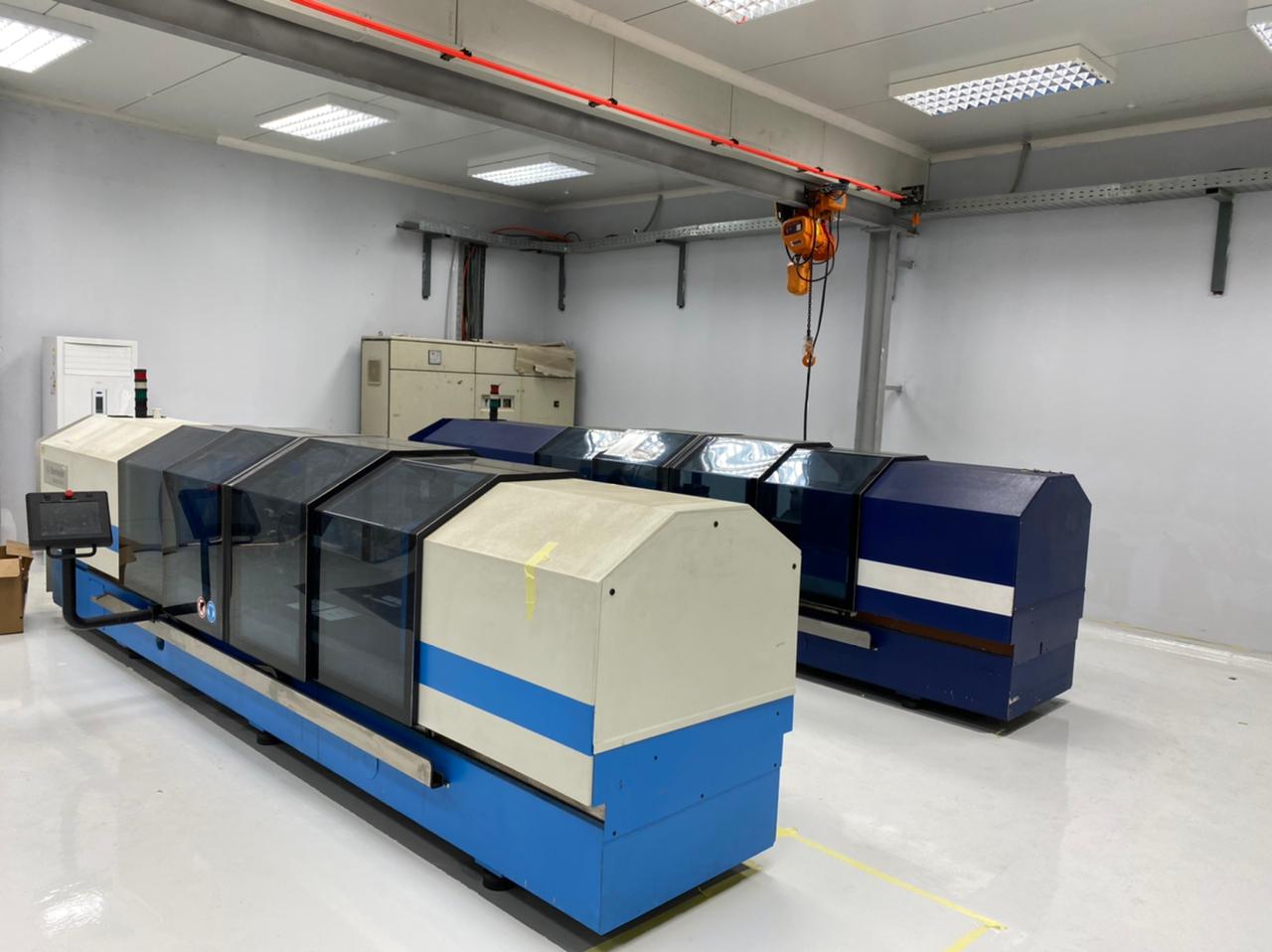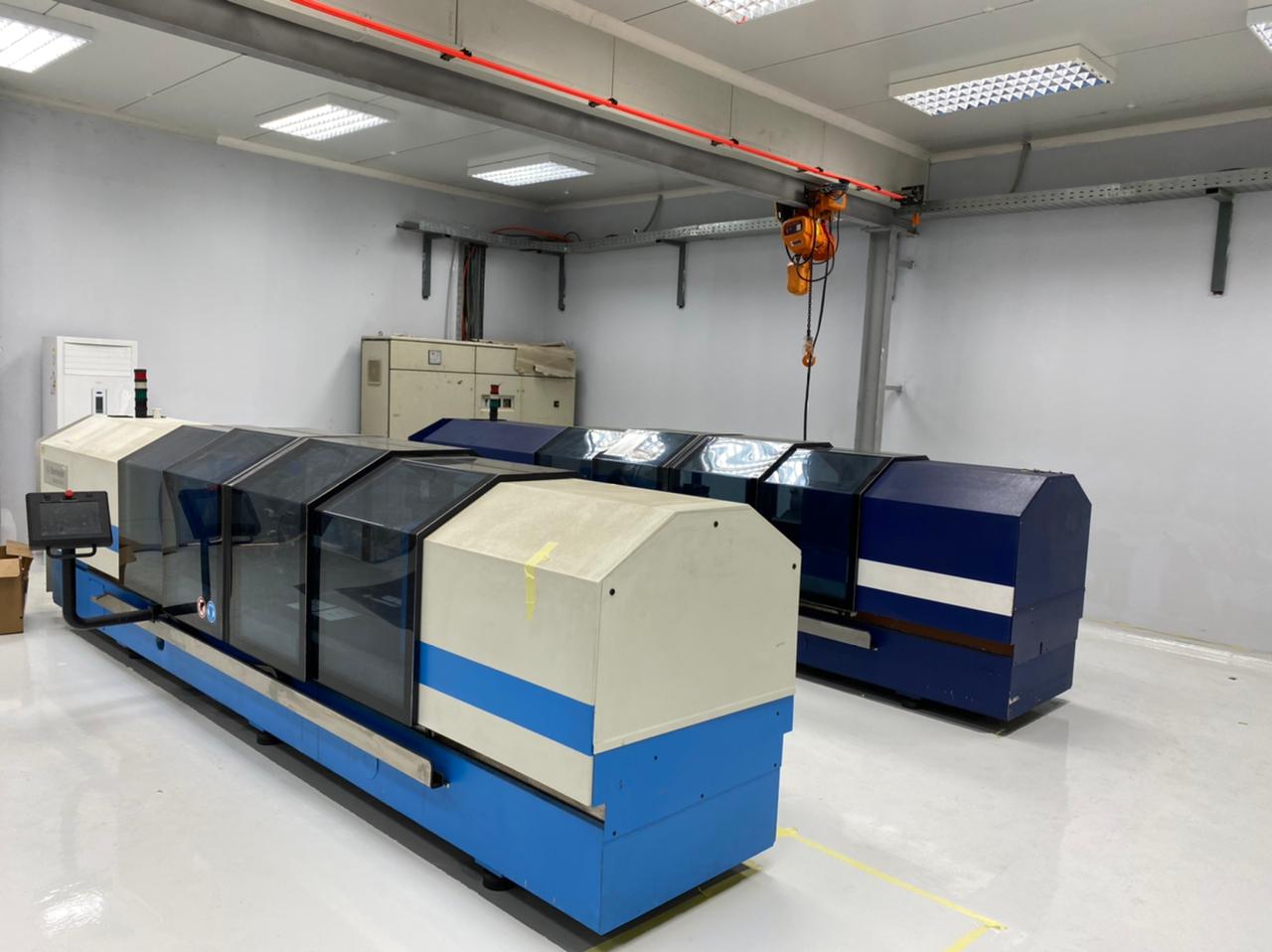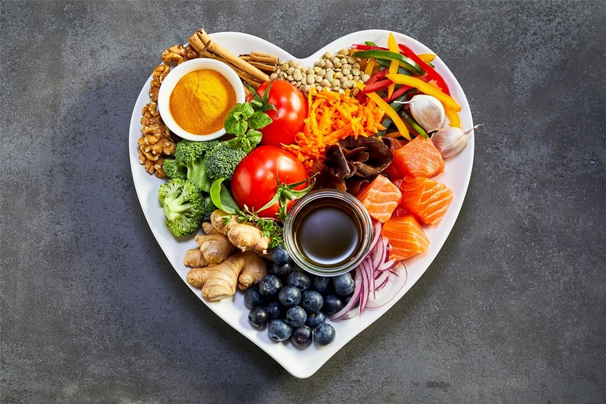 Food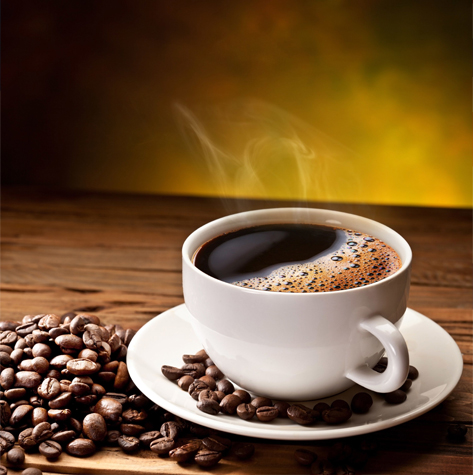 Coffee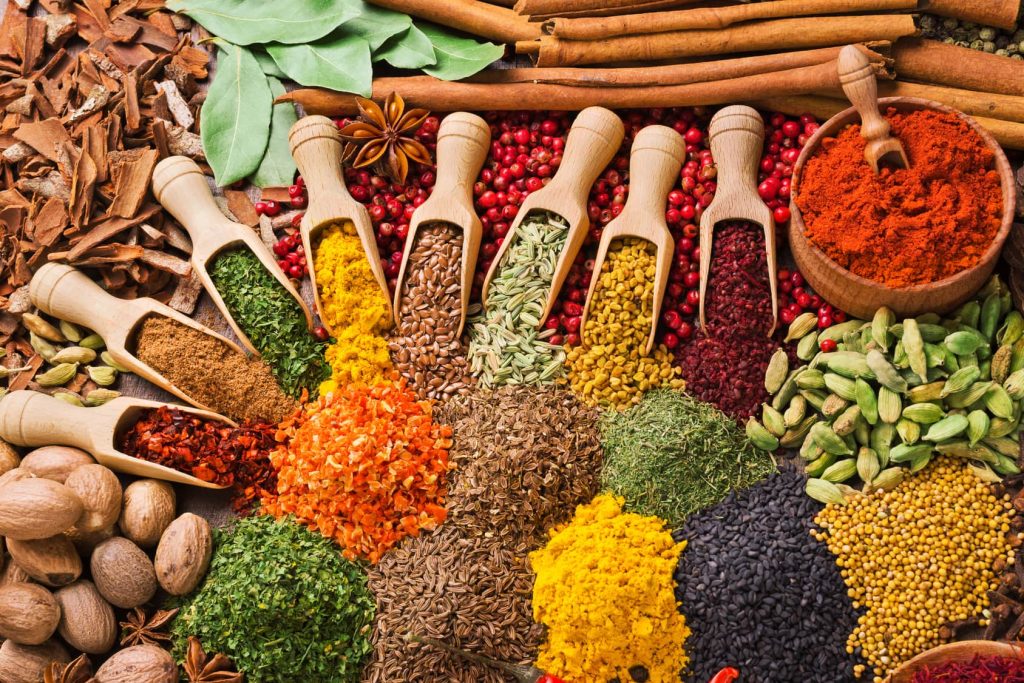 Spices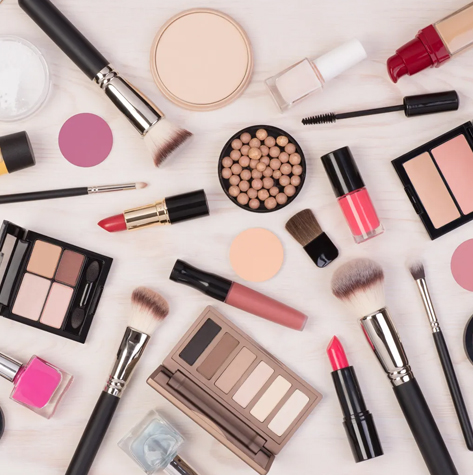 cosmetics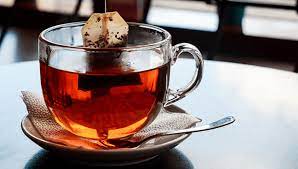 Tea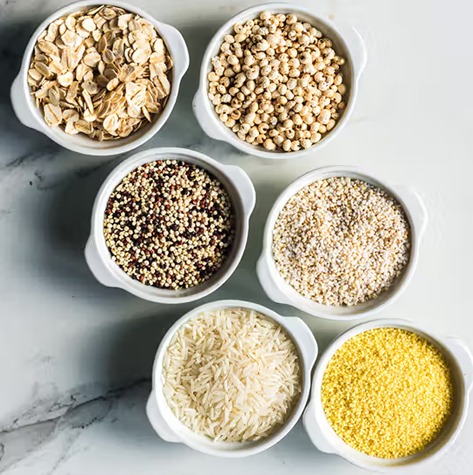 Grains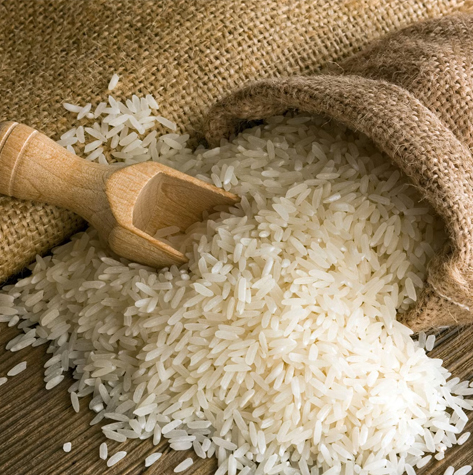 Rice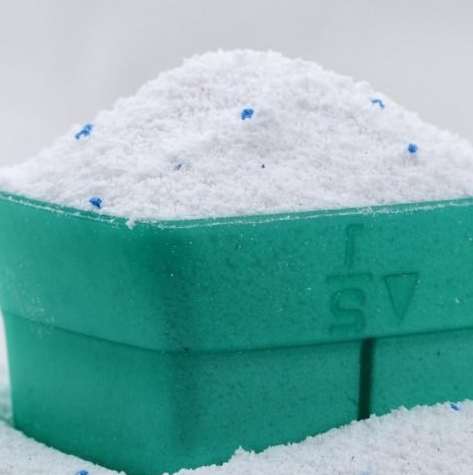 Detergent
Vegetable Oil
& Ghee
Phone
+2 0554498239
+2 0554498574
Address
2nd Industrial Zone-B2-10th of
Ramadan City-Egypt